ANDERSON PROPERTIES GROUP
COLWELL BANKER | #1 BROKERAGE WORLDWIDE
Serving Coastal Orange County
Huntington Beach
Newport Beach
Meet the Agent
---
Alane Anderson has been seen on FOX 11, Good Day LA as a real estate expert and winner of Top Rated Real Estate Agents. She was featured in Orange Coast Magazine, December 2015-2018, as winner of Five Star Real Estate Agent, recognized as an elite member of only 3% of all Orange County Realtors, who excel in client satisfaction, professionalism, and sales results.
Learn More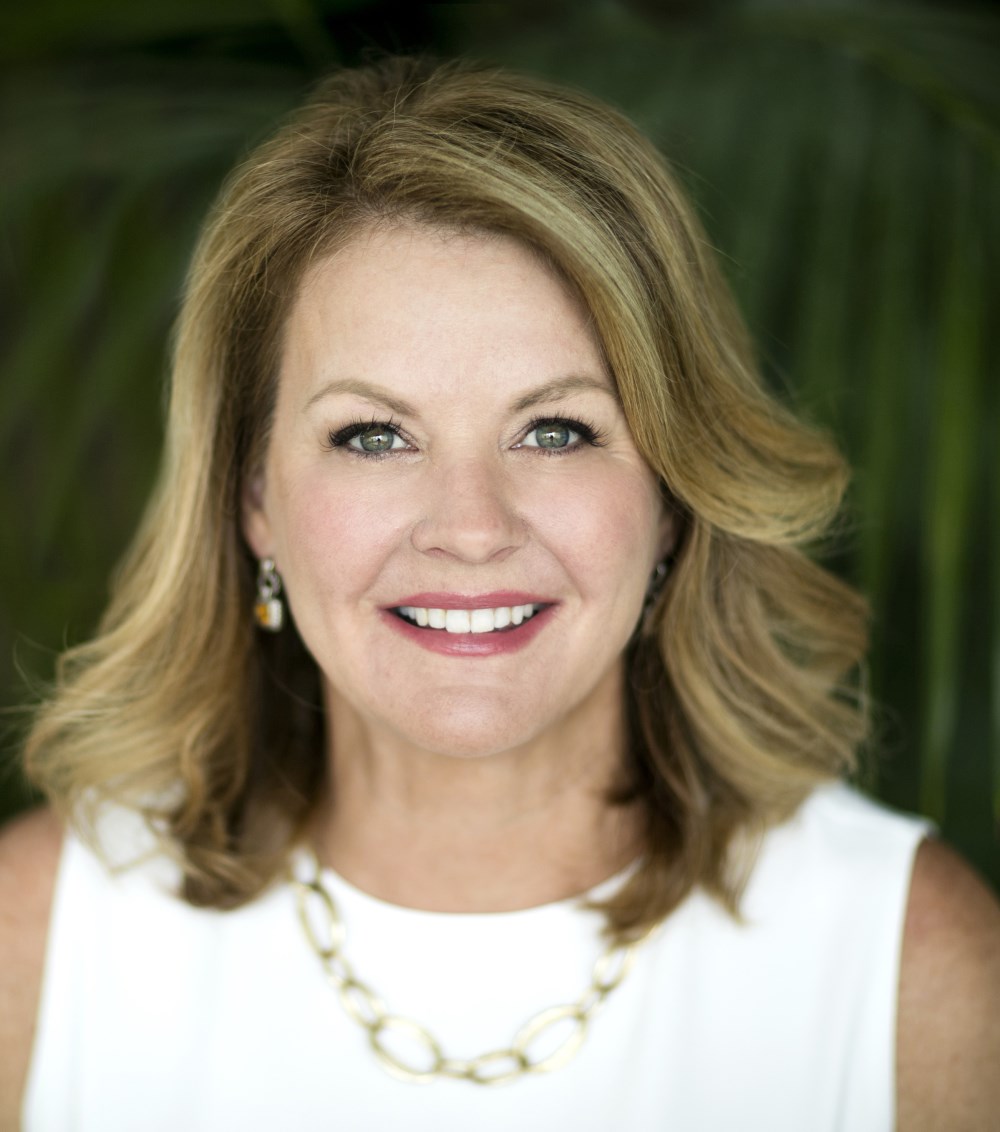 YOUR DREAM HOME IS OUT THERE. WE'LL HELP YOU FIND IT
---
What's your dream home look like? Open kitchen with ocean views, or maybe a small cottage near the beach. No matter what your dream, we can find it for you.
With access to off market properties and seller VIP lists, we offer the best opportunity to find your dream home.
LETS GET STARTED
WHAT's YOUR HOME REALY WORTH?
---
THE MARKET IS CHANGING, CUSTOMIZED STRATEGIES MAKE THE DIFFERENCE
For your personalized market analysis, lets begin with
cUSTOM HOME PRICING PLAN
Testimonials
---
"Alane was absolutely wonderful to work with! I was impressed by her knowledge about the area and the market. She went above and beyond in every way, answering any and all questions quickly and thoroughly. She is extremely organized and makes sure you're best interests come first. If you're looking for an agent with honesty, integrity, and trust, then work with Ala..."

c2cmed
"In selling my house I knew this was going to be one of the biggest financial decisions of my life so I took my time and was rather picky (some said too picky). After talking to multiple friends there was a consistent name that kept coming up with positive experiences so I contacted Alane Anderson. From the beginning she was different because she listened to what I needed and didn't try to sell me anything..."

nabbott72
"Alane helped me buy my first home, she was extremely patient and she always had my best interest at heart.
She never pressured me and was extremely knowledgeable of the market. I would recommend her to anyone, you can trust Ala..."

kellenuchi
Latest Blog Posts
---
The last thing in the world you would ever want is to spend a bunch of time searching for a home, finding that perfect place and then not being approved for your mortgage. There are also many common m…
Choosing whether to rent or own a home is not an easy decision. It requires you to carefully examine the factors and costs associated with each option. Which is better? That depends. Your unique ec…
You want to make the most money possible when it comes time to sell your home. The way to do that is by improving and updating the things in your home that buyers look for the most. We compiled thi…
Subscribe To Our Newsletter
---
By signing up you will receive our quarterly newsletter on variety of real-estate topics.
We respect your privacy. We will never share your email address. You can unsubscribe at any time.